Helping Tradies get Back to what they love
Our mission Is to HELP Victorian Construction Tradies grow their business through administration of compliance & red tape.
Freeing Tradies up from
bureaucracy
so they can grow a profitable and sustainable trades business.
Don't want to spend hours completing the paperwork after a long day at work?
Prefer to keep on the tools?
We are an expert team in the off-site office tasks.  That frees you up to quote more work, spend time on site, or spend time with your friends and family. 
We take the stress out of the after 5 and for all your site safety, customer, environmental and registration requirements. 
Ask how we can help you streamline your documentation and compliance paperwork so you are on top of your 'tradie game'. 
Where We take the Stress out of your Trade Business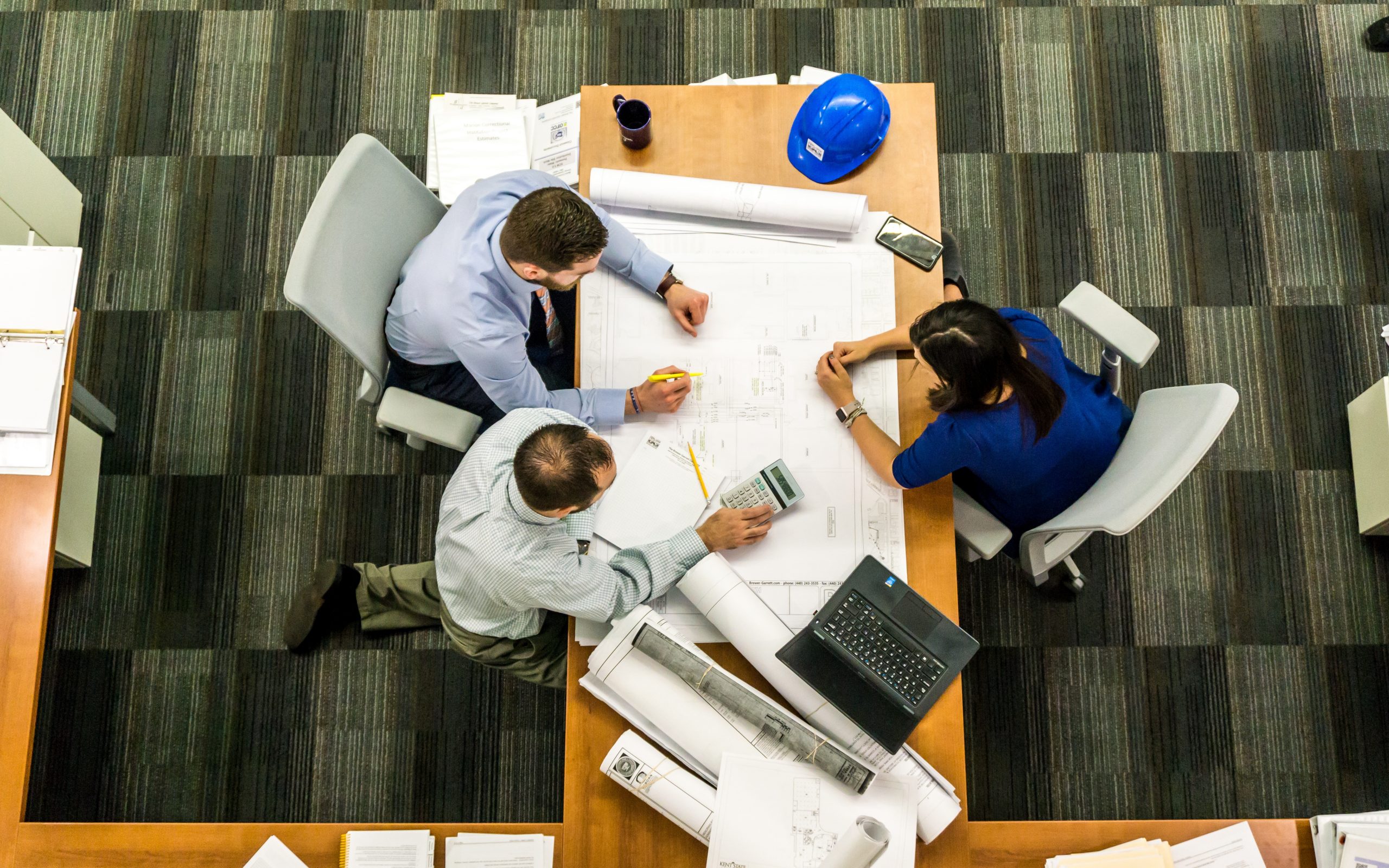 Tradies Bureau is your mobile off site office.  We are available on your mobile via Messenger, Skype, Zoom or FaceTime
* All the paperwork and compliance that you push to the back of the pile, can be efficiently and cost – effectively handled by our professional team.  
* Qualified construction personnel will write up and manage your documentation.  
* Now you don't have to take your eyes off the site and spend long hours looking at a screen.  
* Job's done by expert trade administrators. 
Inspections
Need a third party to inspect the OHS, Environment, Protection Works, Demolition or Construction Site? We represent tradies who have to prepare site inspections and reports for local and state authorities.
Dilapidation Reports
Ever demolished a bit more than required? This happens all the time and can be costly for all concerned. If you are a demolisher or builder, have a professional inspection and dilapidation report complete to protect the assets and project. We contact your neighbours to ensure a safe and clear project timeline.

Variation Reports
A project doesn't have to be derailed by Variations. Have a clear view of variations and the impact on cost and schedule.
Progress Reports
Where is the project at? And.. Who wants to know? These days construction projects require detailed communication of stage and impacts to schedule. We handle all aspects of internal and external progress communications.

We are also specialists at handover documentation to clients and client communication in difficult circumstances.
Environmental Reports
We all have a responsibility to take care of the environment. In Victoria, regulations are evolving and new regulations start from July 1 2021. It's safe to say that construction requirements are in flux. Stay on top of the EPA and local council environmental requirements for trades.

Trade Registration
Are you a registered Tradie? Do you require trade identification and records of prior experience to complete registration? How about putting on an apprentice? Need help with grants and applications?
Book In a Free Phone Consultation
July – 2020 
Investor reports for changing property market.  How much of an extension will add value in a downward Covid-19 impacted market?
Hold or Sell ?
We advised the investor to sell and with a cost effective clean up and minimal updates to modernise the home, it sold in 5 days and is allowing the investor to move on to other projects.  Well done team.
August 2020
Tradies Bureau has been preparing documentation for a boom in pool building requests from clients.  Restrictions have placed some pools on backorder and having all the documentation in place will allow our Tradies to catch up in the pre-christmas pool building rush. 
September – October – 2020 
More investor reports in changing property market.  Implementing Covid Safe plans to tradies getting back to work in Regional and Metro Melbourne.
October 2020
Remote renovation site documentation in Regional Victoria.   Our regional mates are back at work and Tradies Bureau are providing Project Management Consulting to residential renovators in the Greater Geelong Region.  (photos to come) 
Back in Melbourne – there's still a boom in pool requests. 
November 2020
Internal Renovations are back on.  Townhouse project in Bentleigh and internal renovation project in Elsternwick are ramping up.
February 2021
Completed renovations in Elsternwick and started premise upgrades in Bentleigh that will take Tradies Bureau through to August 2021.